Every company's most valuable asset is their brand. On the surface, it constitutes the company name and logo, along with the products and services that come with them. Expanded further, it includes the company's reputation: the outsiders' impressions and the customers' opinions. As a whole, it's the sum of all of a company's identifying characteristics that separates it from its competitors.
A company's brand has different aspects to it: its compass, archetype, personality, competitive advantage, promises, visual identity, and verbal identity.
What is Brand Awareness
Though you can forget about worrying about all these brand aspects if you basically reside outside of the public's consciousness. As the name suggests, brand awareness refers to how familiar the consumers in your market are with your brand.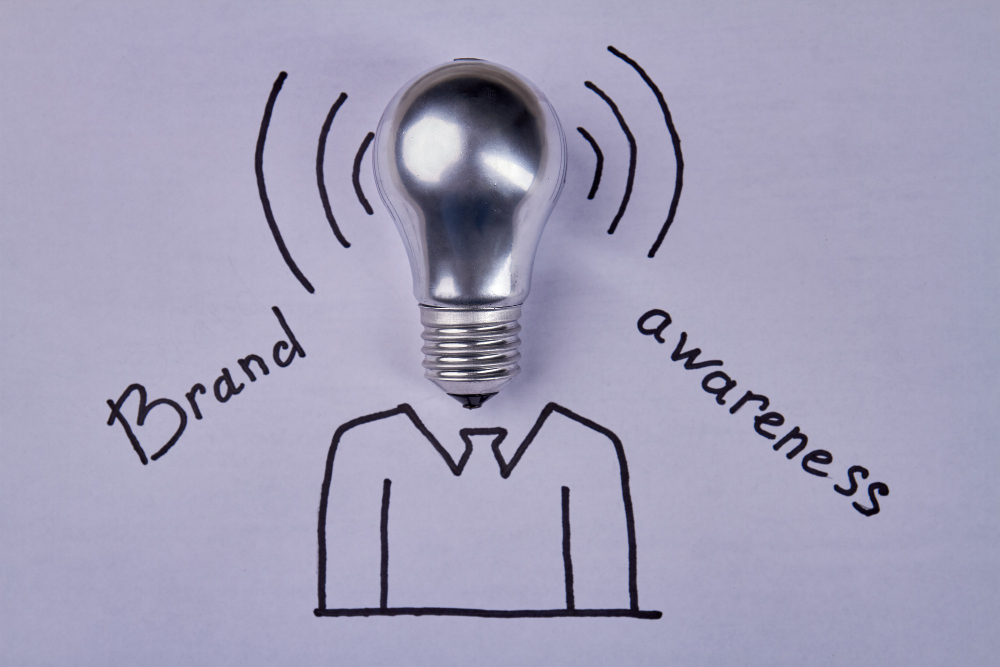 A sharp focus on establishing and measuring it can help develop good rapport with your niche's consumers and lead to preferential inclinations towards your brand and the products or services you offer.
There is a huge emphasis on creating a connection between your company and your customers. The idea is to build trust to ultimately generate sales.
Brand Recognition
You want people to easily identify your brand by the visuals of your marketing materials. This includes your company's tone of voice, color palette, logo, and other visual elements.
Every business owner looking to improve their brand recognition should ask themselves:
What do you want people to think when they see your brand?
What makes your brand unique?
How does your brand narrative set you apart from other brands?
How do you want your brand marketing to look and feel?
These must be applied carefully and consistently to be able to achieve an easily recognizable brand.
Brand recognition strategies work to support your brand awareness campaign. Where brand recognition helps people identify what your brand looks like and what you do, brand awareness fosters good relationships with your customers and helps them understand that your products and services are their best choice.
Why Measure Brand Awareness
While it's definitely useful to think about the words you'll use for your promotional materials or which colors to pick for your website's banner, a key aspect we'll be focusing on in this blog is putting your name out there and figuring out if the strategies you're using are producing worthwhile results.
Importance of Social Media in Business
One of the most accessible strategies to help people know your brand is through social media campaigns. It's a well-established fact that these days, many businesses don't survive without an online presence. With billions of people using the internet, it's a huge loss to leave this market untapped. This applies to all types of businesses, whether you're a small town establishment or a multinational corporation.
Social platforms help you communicate with your customers on a more personal level. Not only will they help you make your business known, they also give people a chance to see how you engage with your followers or how you handle complaints.
Social media also alerts more people on your special promotions and new products. There's so much potential in these spaces. For small businesses, these campaigns can easily be done in-house without the need to hire marketing agencies, though this can also be a slippery slope if you don't have a plan.
Why Measure Brand Awareness
How do you know how well you're establishing your brand online? The easiest way to determine this is to look at quantifiable metrics. Measuring different aspects of your social media campaign will also help you:
Understand which platforms fit your niche, where your audience are, and which social media sites you should focus on. This will prevent you from spreading yourself too thin across various sites and saving yourself time and energy that you can direct elsewhere.
Analyze whether your campaigns are converting new customers. If your current strategy is proving ineffective and you don't see any improvements in your metrics, it might be time to re-evaluate and update your campaign.
Help you reassess your goals. If you find your metrics are not producing much positive results, you might want to go back to basics. Examine your campaign's goals. Work from that, or just start from scratch.
Social Media Metrics to Monitor
Impressions
This refers to the number of views on your content. Some people might view your content multiple times. Every view is counted towards your impressions. Repeat views can also mean that your content has an impact on your audience. It's also important to take note which posts garner the most repeat views so you know what type of content to lean towards.
Reach
This refers to the number of people who viewed your posts. Unlike impressions, repeat views do not count. The more your reach grows over time means the larger the size of your followers. This is a crucial metric to measure brand awareness.
Engagement
Engagement includes a lot of factors: likes, comments, and the number of shares on your posts. Measure the engagement on individual posts as well as the average engagement on all your posts. These factors let you know how much people resonate with your content.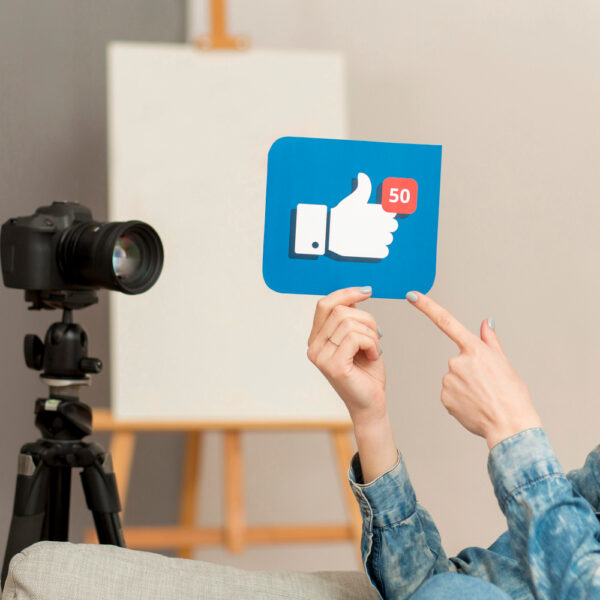 Knowing which posts get the most engagement can help you figure out your audience's preferred content. Measuring the averages will help you determine if your social media campaign is effective or not.
Brand Mentions
Another metric to measure brand awareness is the mentions your brand receives on social media, whether by tagging your business account or just mentioning your brand name in a post. This lets you know how far your brand awareness has progressed, whether people have started talking about your brand or not.
Share of Total Audience Attention
This refers to the number of mentions of your brand compared to the total mentions of all the brands in your industry. To measure brand awareness, it's important to look at the whole and see where you're situated. Measuring your singular reach and impressions won't be enough if you don't know how you're performing relative to your competitors.
Reputation
Look up how people talk about your brand. Brand mentions and engagement may not be a good thing if people don't have good things to say about you. Look at the posts that mention you, read your reviews and respond immediately to unfavorable comments.
This lets people know that your audience's voice is important to you and may have people seeing you in a better light, despite the initial negative publicity. Learn more about this on our blog on how to respond to reviews.
More Branding Tips with Neovora
Still overwhelmed with all the metrics to keep track of? We're sure that these can seem intimidating but with time and a lot of research it will all seem less daunting. Visit our site and find more similar content to help your business thrive.