The Challenge
Located in Memphis, TN, this plumbing client had been a part of the community for over 17 years… but still struggled having a consistent number of inbound leads. They had been using an agency for nearly 3 years and were not overly pleased with the results, but they were getting results.
Our challenge was to find some "low hanging fruit" to get some quick wins for the client as well as build out a solid online advertising strategy to give them the consistency and ROI they had been hoping for.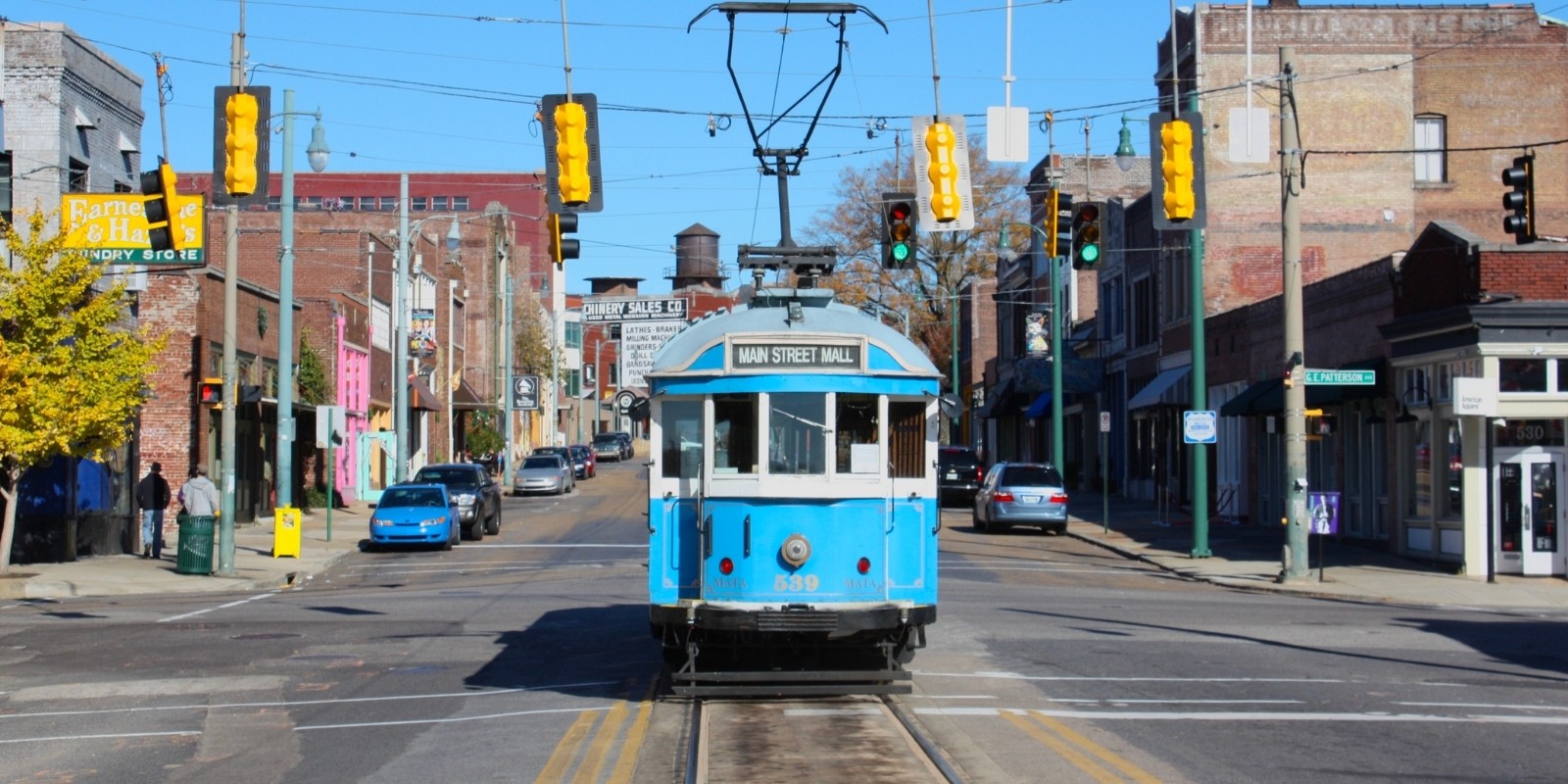 The Goal
Plumbing and water heater leads between $100 – $175 per lead.
The Plan
Since the area was saturated with highly-competitive plumbers, we focused on high-converting Call-Only plumbing campaigns to get them the quick wins they were looking for.
Also, rather than focusing on all the different services and categories in the plumbing industry, we targeted specific high-quality keywords around "Water Heater" so that we could earn the highest share of impressions for those searches.
Then, we drove clicks to very targeted landing pages that were focused only on Water Heater services related to the ad they clicked. We used the same keywords, as well as ensured images and title tags were also highly targeted in order to drive down click charges with resulting high Quality Scores.
81%
Impression Share
47%
% Top Impression Share
7/10
Quality Scores
"We were excited to see a lot of new leads within the very first month. That's the best way to start off a new relationship! Since then, we've been nothing but pleased with the quality of leads we receive."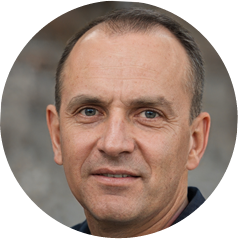 James C.
The Results After 90 Days
We were very pleased with our results. Not only did their clicks increase dramatically, but their conversion rate skyrocketed, due to adding a very competitive offer  combined with the implementation of our high-performing landing pages.