The Challenge
In Austin, TX, a car dealership searched Google for their vehicles' brands and only found all their competitors in the search results. Having run ad campaigns years before, their old accounts had been deactivated due to no activity. However, even their old campaigns showed the high cost per click (CPC) and cost per action (CPA) they were getting was very high for the local area.
They wanted to achieve as low a CPC as possible, and ultimately, more feet in the door. With several other brand dealerships in their area, they felt they needed to improve their brand awareness in their radius.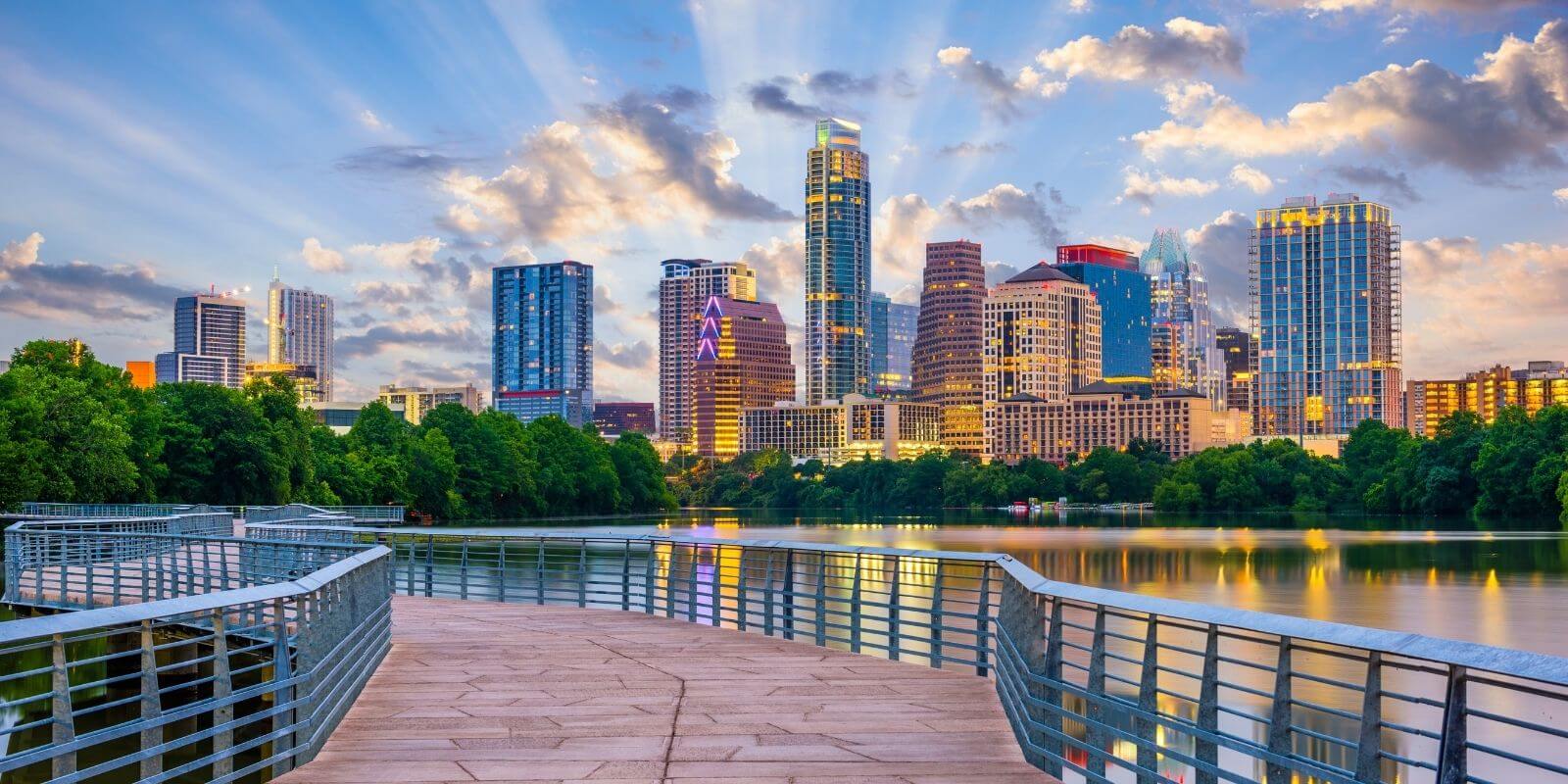 The Goals
Drive CPC and CPA as low as possible to maximize brand awareness and foot traffic.
The Plan
Since their account had been deactivated, we started from scratch and aligned carefully with their objectives. Perhaps the most fundamental decision was to focus campaigns on the models they offered rather than vehicle type. This allowed for hyper-focused campaigns to specific cohorts of buyers.
We also identified the best keywords that attract those prospects who are ready to buy right now. This strategy minimizes clicks with no intent to buy. We focused on terms like "Buy a Ford in Austin," rather than, "Ford Focus." We connected a cohesive strategy to include display, video and remarketing campaigns, thus boosting brand awareness tremendously.
+189%
Increased In-Person Visits
-22%
Decreased Cost Per Click (CPC)
-35.7%
Decreased Cost Per Action (CPA)
"We wanted our market to immediately recognize our dealership name with the brand of car we sell. At the end of the day, its seems that was accomplished. The number of bodies we got in the door was remarkable, especially since it happened with a lower cost per click and action."
Neil B.
The Results After 90 Days
Constant monitoring allowed our team to know when and where to make optimizations. As shown above, the robust and holistic strategy included: display, video & remarketing campaigns. In addition to this, we linked the client's GMB to the Google Ads account, which increased exposure and visibility of potential customers.
As a result, they received more feet in the door, lower costs per click (CPC) and costs per action (CPA).