Client Retention
Client retention refers to a company's strategy and efforts for keeping its customers for a long time. Customer retention initiatives frequently focus on rewarding loyalty, retaining engagement, and winning trust in order to build long-term relationships with customers.
The figure is largely determined by customer acquisition and churn rate, or when customers cease doing business with a company or cancel their subscription to a service. The retention rate is the most easy means of determining how efficiently a company retains its clientbase over time.
It is measured by the retention rate formula over a specific time period — more on that below.
Why Client Retention Matters
Customer retention is critical for a growing business because it shows that it is capable of "standing the test of time" when it comes to meeting the demands of existing customers rather than just acquiring new ones.
Did you realize that getting new buyers might cost up to five times as much as keeping an old one? However, the basic conclusion is that low retention rates undermine your business.
Measure Client Retention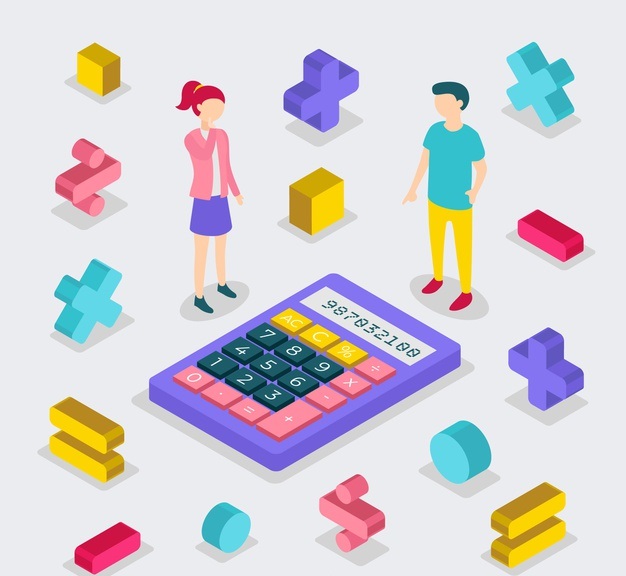 Retention rate assesses not only a company's ability to acquire new customers, but also its ability to keep existing customers happy. It also improves ROI, promotes client or customer loyalty, and attracts new customers.
Customer retention is expressed mathematically as a percentage. To compute it, you must first specify a time period, which can be expressed in days, weeks, months, or even a year.
The retention rate formula is calculated like so:
Client Retention Strategies To Grow Your Business
You are aware that driving revenue is frequently a company's top priority – and that includes retaining new clients. It's been mentioned many times that keeping existing consumers is 5 times less expensive than obtaining new ones.This necessitates the implementation of a solid customer retention strategy. More crucially, selling to existing customers is three times more likely than selling to new consumers!
Here are some tactics you can use to keep your current customers and turn them into loyal, repeat buyers.
Create Positive Customer Experience
Whether or not a consumer will continue to support your business is determined by the service and experience they have during a purchase. Provide prompt and courteous client service. Make sure their experiences are as smooth as possible. Companies who serve their customers well will be remembered and patronized.
Customers are more likely to trust you if you are consistent. They know what to expect and can count on your team to complete the task and produce the desired results. Without this, most interactions are unexpected, and customers dislike surprises, even if they claim to want to work with a more "creative, entertaining, risk-taking organization."
Existing Customer: Keeping in Touch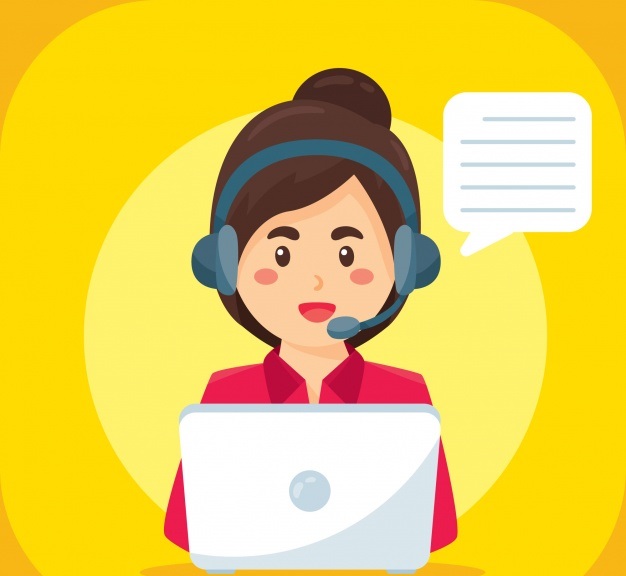 Maintaining contact with existing consumers puts you in front of their minds. Reach out to your email lists on a regular basis. You may send outreach emails for special discounts, product or service updates, birthday greetings, or simply to say hello.
Email is a powerful marketing and retention tool. It can be used to foster positive relationships.
Valuing Repeat Customers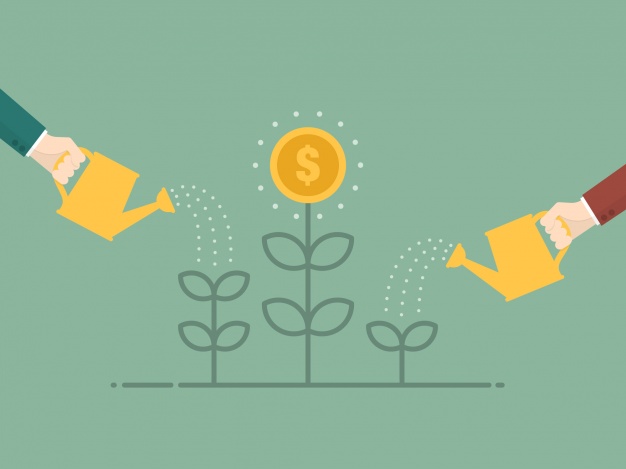 Appreciation goes a long way. Thanking customers for picking your brand demonstrates that you value and cherish their purchases. You have competitors, and your consumers have the option to switch to them at any time. Being grateful to your audience, on the other hand, will make you stand out.
Gratitude can be expressed in a variety of ways, including thank you notes and benefits such as presents, special discounts, free products, and special offers.
A social media shout-out to your consumers is also a terrific approach to convey how much you value them.
Reviews and Testimonials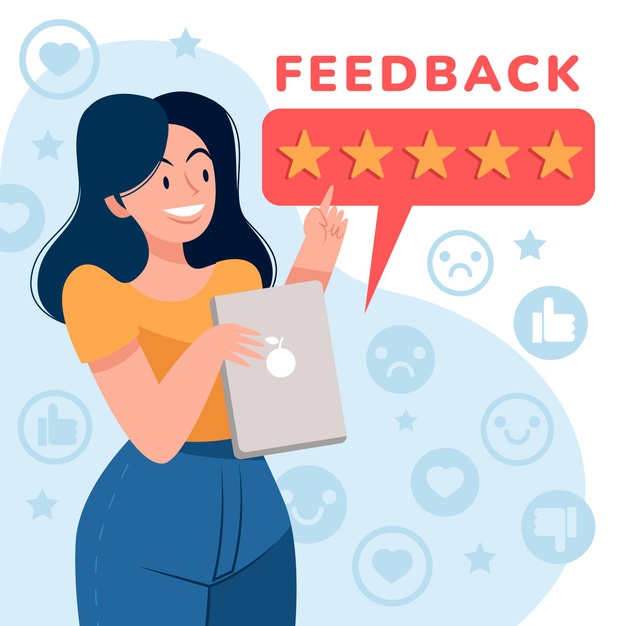 On our previous Neovora blog, we talked about how to respond to Google reviews to drive growth. Now we are going to explain why reviews and testimonials are important to increase customer retention.
Customers place a high value on transparency, which has been proven time and time again. Furthermore, surveys have shown that solely posting favorable evaluations on a company's website makes readers suspicious, leading them to believe the reviews are fake.
It's always a good idea to solicit feedback from your customers. Let them know how important their ideas are to your company.
Don't merely concentrate on selling your items and expecting them to solve customers' concerns. Reach out to your customers to learn what they require solutions for and how you can assist them.
You can't enhance client retention unless you first figure out why customers depart. You can attempt to prevent client turnover by proactively dealing with difficulties after you understand the reasons and the indications that go along with them.
Employee Loyalty
You might be surprised but customer retention is also determined by employee loyalty. Your clients will be more satisfied if your personnel are happy. When clients see and interact with the same employees over time, it helps solidify a long-term relationship.
Make sure your staff has the resources to perform at their best. When they do a good job, acknowledge it and applaud them.
Increase Your Client Retention
Are you ready to start making your consumers happy in order to boost your company's results? Customer retention raises the lifetime value of your customers and increases your revenue. You're not simply another store or website. Clients or customers trust you because you provide them with something valuable.
If you want to read more like this, Neovora has a lot of great content to help you grow your business.