If you have a local business open for more than a few months, you likely have a Google Business Profile. You absolutely need to leverage that platform and respond to Google reviews in order to facilitate growth. If you spend any time looking into internet marketing, you know this is a crucial component of generating business and leads. No one wants to buy products and services from an unproven or low quality supplier.
When a prospect scans the web for a local business to buy products or services from, they are looking for certainty. Sure, SEO and content matters to an extent, but sometimes you need proof that you can deliver.
Proactive businesses will implement an automated system, one that turns all clients with contact details into a killer 5 star Google average. Learn more about our reputation marketing tool here. Moreover, once your testimonials from clients come in, your work is not completed. You need to respond to all the feedback you receive- the good and the bad! You need to know how to respond to a bad one and the good ones. We'll cover reply examples and describe why you should always be responding.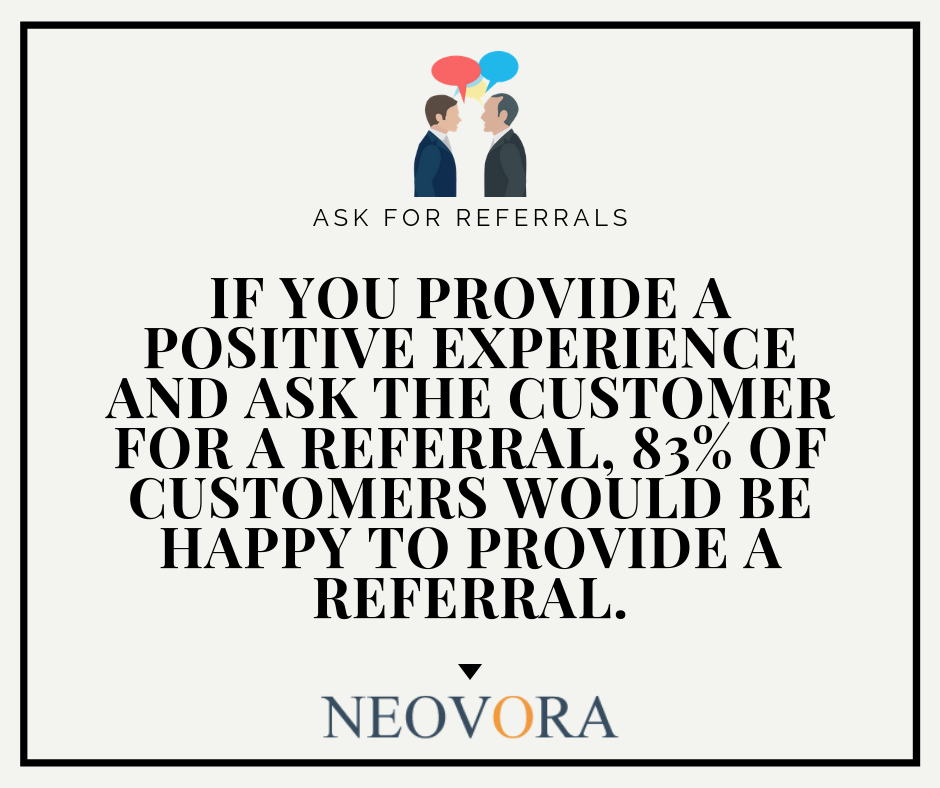 Why You Need to Respond to Social Reviews
By now, lets assume you have new ones coming in, or you are catching up to your existing testimonials. As we've mentioned before, all the reviews on your GMB and FB should have a response from your business. Building reviews is a CRUCIAL component to your marketing strategy, as no one wants to buy from a company that will deliver poorly- read about reputation marketing here.
It signals you care about feedback

It shows you are passionate about delivering high quality

It shows you are receptive to feedback and looking to improve

It is great for the algorithms

Prospects are making decisions based on your reputation 
Google My Business Access
Sign in to Google My Business by navigating to business.google.com.

Click the three horizontal bars in the top left-hand corner to choose your listing.

Click "Manage." Once you find a response you want to engage with, click "View and reply" to type out a response.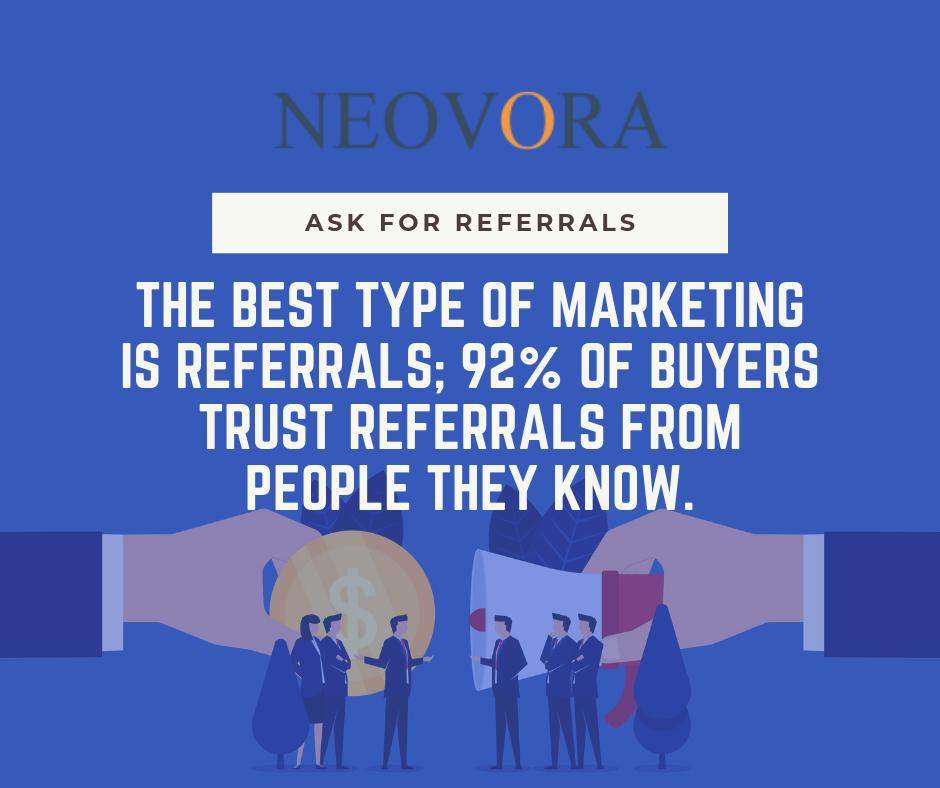 How to Respond to Negative Reviews
Slow down and analyze the negative feedback.

Don't jump and act, especially if it is critical of you or your brand. Think it over, speak with others and come back cool. Remain unemotional and consider if their opinion is based in reality or just a client lashing out. You will need to respond calmly either way.
Respond to the review.

You respond to their words on the platform (and can do privately if you have the ability to reach out). New prospects will see the bad review, and your response will show you are aware of the shortcoming and are working to improve on it.
Admit to mistakes.

Own up to your mistakes. You are bound to make them as your base grows. Impossible to please every single person every single time. But your response and acknowledgment will prove valuable to future readers.
Ask for clarification.

Sometimes a review will just be very curt, ex

"Bad service don't go there!"

In cases like this, acknowledge their unhappiness but ask for explanation so you can make sure the same error does not occur. This can also open a dialogue to engage further. Something like

"We at BUSINESS regret you had a bad experience here, we make it our goal to improve all facets of our business. Please reach out to CONTACT name at PHONE to explain your issue so we might resolve or at least to ensure no one else experiences this mishap. Thank you"
Empathize and offer solutions.

Make sure you offer a response to try and make them happy, or at least express the actions you are taking so the same error does not happen again.

Put a name to the response.

Personify the response by adding a name. This shows that someone is taking ownership of the feedback and will be undertaken by a person, not some digital entity.
Negative Response Example
Dear [Name],

We here at [BUSINESS NAME] appreciate your review! Hearing from clients is crucial to improving our business and we are sorry to hear you had a bad experience here.

On behalf of our restaurant/clinic/retail, we would like to let you know that your review about our [grievance] is not what we want our customers to experience. I've shared your insight with our team, and the interested party. We have resolved this issue to ensure you or anyone else will not experience this problem again. If you are to come back, we would like to rectify the issue with a visit/meal/item on the house.

If you choose to come back, please contact me at [email protected] to set it up.

We hope to see you again soon!

Sincerely, Name, Business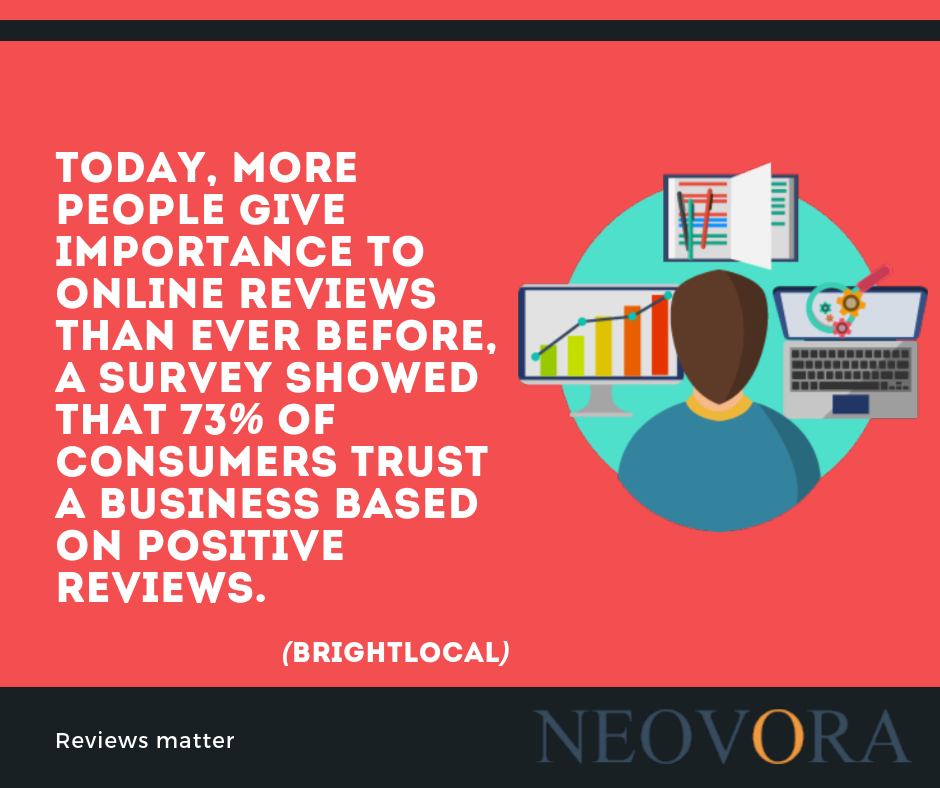 Responding to Positive Reviews
Respond as soon as possible.

When someone leaves positive feedback, they are feeling a kind of high from their experience and doing nice by leaving reviews.
Use their name.

Increase the personalization by using their name as if they are a close friend. 

Express gratitude for them responding.

It takes time to respond to a review, and they are not required to do so, its a big favor to you and you need to acknowledge that.
Provide additional value.

If you know the client who left feedback, then the next time you see them, say thanks and throw in a freebie or offer extra for free. If you respond and invite them to come in to get a 'free gift' or something, you are expressing gratitude, and encouraging others to leave their own feedback.

Encourage them to advocate.

Encourage them to not only white an online response, but to tell their friends and family about your brand if someone needs what you offer.
Positive Response Example
Dear [Name],

Thanks for being a part of our family, We here at [BUSINESS NAME] appreciate your feedback! I'm glad to hear you enjoyed [something from their response] and we will be sure that we provide the same high quality next time you or another customer comes in. I will share this with the team, I'm positive that they'd like to hear their work is going noticed.

[Name, Business]
So thats it! Get to responding to your feedback and do it cool and calculated. Remember, the biggest thing is to motivate your clients to actually leave reviews! Next, check out why Google My Business photos are so valuable.
To learn how these actions and others influence businesses in REAL LIFE, visit our case studies.