You're a small business owner and you are a manager. You manage teams, inventory, cash-on-hand, operations, finances, and marketing- among others. Your management style may be completely hands-off or you may be a micro-manager. To each his own, but we are here to explain why Management By Exception is how managers find freedom.
Objectives, Key Results and Key Performance Indicators – Not Enough
Your role as a manager is to guide your company, your team, to a final destination or objective. Without your help, your team may not meet those objectives- you lend a skillset that is crucial to guiding towards your goals.
Managers roughly (or exactly) know the course to traverse and as a result, set KPI and OKRs to track progress. These are markers for initiatives, roles, and teams to achieve. Without these markers, your teams are driving blind. But in tracking only your progress and ensuring discussing goal posts in monthly or quarterly meetings, some big news might be missed along the way.
Then, once you meet to review OKR and KPIs, BOOM, surprise, you've come up short and need to scramble to correct the course.
With exception reports, you are able to instantly receive feedback for a deviation from the expected result. This data that is outside the normal course of action (ie. exception) is reported to management and proper steps are taken to fix the irregularity and continue like normal.
Exception Reporting System Analysis
According to Accountingtools.com:
An exception report is a document that states those instances in which actual performance deviated significantly from expectations, usually in a negative direction. The intent of the report is to focus management attention on just those areas requiring immediate action.
In developing a business that will scale, you will build systems that facilitate this growth. This is the most important thing you can do. From there, you put people in place that manage the systems, and your job is to ensure the path is relatively smooth. Even if they are slow going in achieving the systems' results, you are able to relinquish control and monitor the overall business on a broader scale.
With exception reports, the role of a manager is to ensure that small irregularities are fixed rather than turning into big blunders.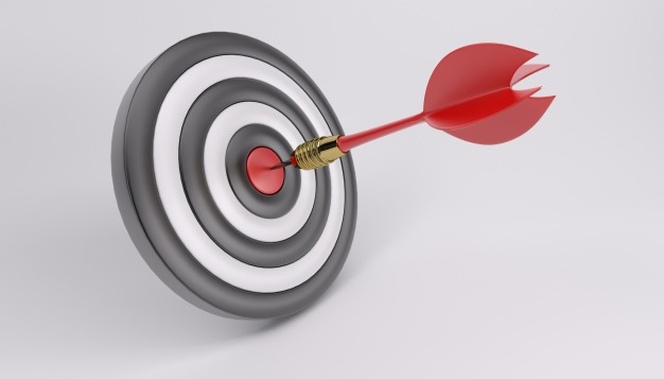 Some examples of the routine types of exception report
1. Marketing ROAS – When your revenue on ad spend drops below an acceptable window of historically tracked data.
2. Price and or Margin Exceptions: An alert is sent to an owner for sales orders that are below the acceptable gross margin, and where the sales person has overridden the MSRP price for an order.
3. Google Reviews – If you receive Google Business reviews outside of an acceptable window, you will need to address concerns about products/service immediately.
4. Cash Balance – If your company spends cash at an average of $5000 per day, everyday. You might want to know when your cash on hand drops below $50,000 (enough for 10 days operation).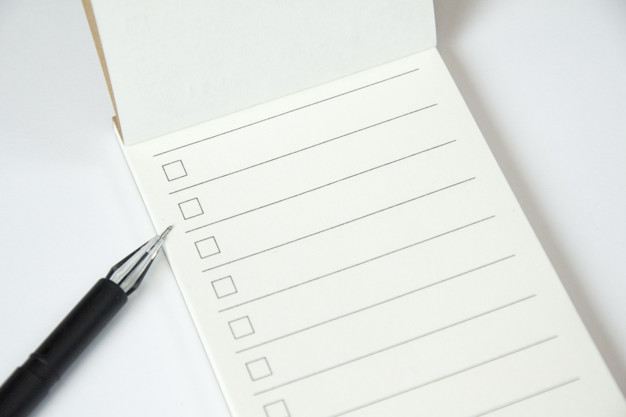 5. Incoming phone calls from Billboard Campaign – Having run billboard campaigns for years, you know an amount of calls to expect and are able to calculate the ROI. If the campaign turns into the negative, you might want to make sure the billboard didn't collapse or a new high rise is not blocking it.
6. HVAC Installation Conversions Drop – Your 4 year HVAC Manager, who converts repairs over $1000 in price to a new installation at 40% suddenly is converting at 10%. Is he selling your leads, or perhaps has developed a substantial personal problem? Better to know now than the quarterly sales report.
7. The list goes on and on.
Project Management by Exception Reporting
OKRs and KPIs are easy to track internally, and especially with systems and processes that you know inside and out. But where exception reporting REALLY makes an impact is when you have an external entity that handles part of your business- vendors, outsourcers, and agencies.
Business owners outsource all kinds of things. Either they are not worth your (or your teams) time and skill, it is cost prohibitive, or you lack the machine and equipment or technical knowhow. In this case, you hire someone to do it for you.
The downside to these handoffs is that you don't know what results to expect in some cases.
Sure, if you have a janitorial company clean your premises, you know what a clean bathroom looks like. But what about a marketing agency who does your pay per click advertising?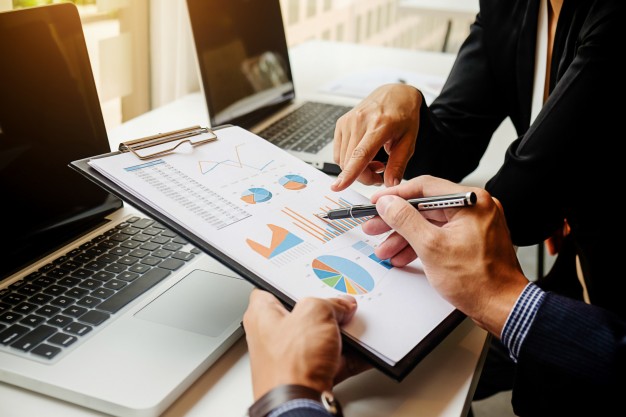 If you don't know the metrics to track, you could easily be overpaying for dismal results. With exception reports, you could identify a benchmark, and anything that deviates from this means you need to take action.
Once You're Moving Towards a Goal
If you find yourself in a situation where you have someone/some entity doing something that is critical for your bottom line, you need these things:
Objectives and Key Results
Key Performance Indicators
Transparency of their results and actions
Open lines of communication
A simple and effective way to implement exception reporting in your business is to set up your teams with automation. Many tools can be used by all members of a team to track deviation from the norm.